Junior Golf Alabama
Junior Golf Alabama (JGA) was established in 2022 as a joint initiative by the Alabama NW-Florida PGA Section and the Alabama Golf Association. The JGA serves as a collaboration focus on junior golf for parents, kids, coaches, golf administrators, and PGA Professionals by streamlining the junior golf roadmap by creating new educational, instructional and playing opportunities while bridging existing programs to further the development of junior golf in Alabama and NW Florida.
Alabama Golf Association
The Alabama Golf Association is a 501(c)(3) not-for-profit educational organization founded in 1915 whose mission is to serve and promote amateur golf in Alabama. AGA is the USGA's liaison for golf in Alabama. AGA membership consists of 115 member clubs represented by over 25,000 individuals. The activities and services of the Alabama Golf Association are governed by a Board of Directors consisting of Alabama golfers who wish to serve the game and the association through service.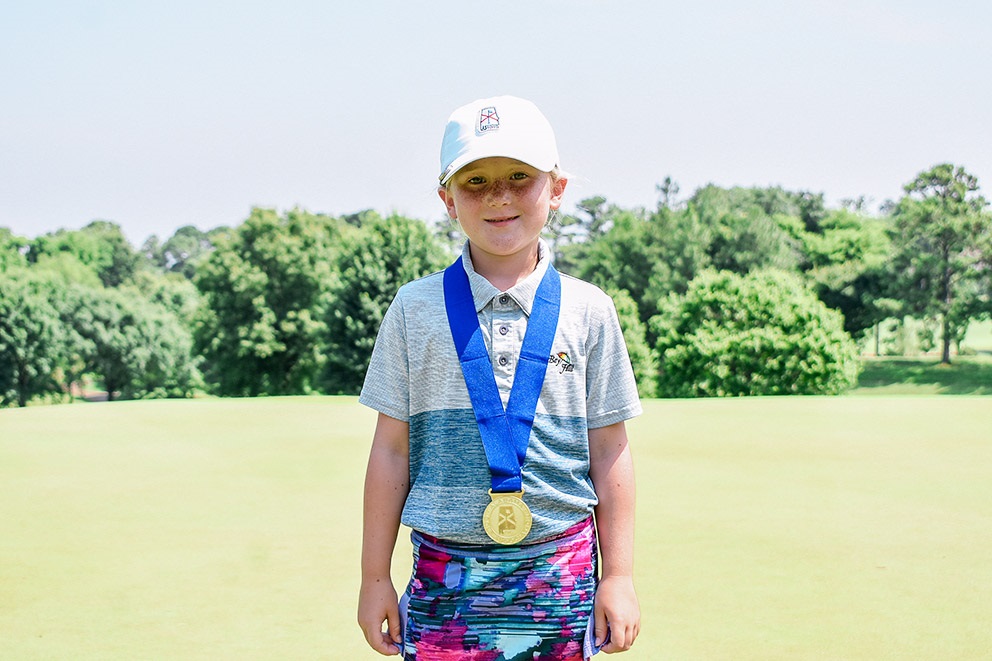 Alabama – NW Florida PGA Section
The Alabama – NW Florida PGA is one of 41 Sections that make up the PGA of America. Our Section is headquartered in the Birmingham suburb of Pelham, Alabama at Ballantrae Golf Club. Established in 1969, the Section consists of over 400 Members and Associates in the state of Alabama and the Florida Panhandle. The Section exists to support its Members who are the driving force to growing the sport and business of golf. In addition to managing the day-to-day operational affairs, the Section also houses the Alabama – NW Florida Golf Foundation, the 501(c)(3) charitable arm of the Section.
Our foundation exists to positively impact the lives of those who reside in the state of Alabama and the Florida Panhandle. We accomplish our mission by offering programs and initiatives focused on increasing golf participation for youth, military and diverse populations.